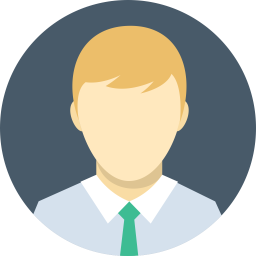 A small food outlet at the Danet community on the Muroor Road. They menu is full of healthy options. I had ordered a vegetarian burger and some fries. The burger is very fresh but a little bland for my palette. The restaurant is clean and it looked that they serve a lot of regular clientele and deliver regular food boxes.
The staff were very friendly and provide healthy options. Their menu is very extensive with a lot of healthy options. All their food is prepared freshly in front of you.
Chakra Mandavilli (Chakra)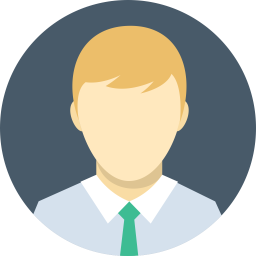 We visited Muscle Fuel located in Abu Dhabi. The moment we enter this place, we found it was exceptionally clean, there are only limited seating arrangements as mostly they cater delivery. We noticed tons of order going out which shows the popularity of this restaurant. The menu provides the details on how many calories are there in each dish. Free parking space available little away from the building.
Kool Glaze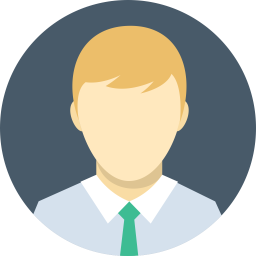 I thank the restaurant for the beautiful service and the food is very wonderful and the taste is so delicious that you do not feel full and the prices are good but preferably a reduction in the price
عبدالله الحوسني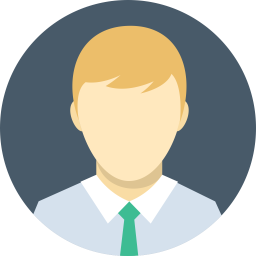 Great food for people looking to eat lean or go on a diet. tasty food and at the same time calorie smart. serves great breakfast and lunch too, would recommend this place for a diet friendly choice for ordering in food.
Alyazia Almansoori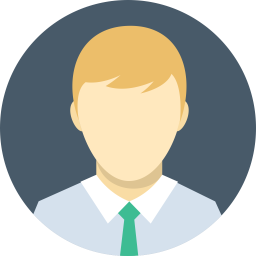 One of the best places i have ordered from , as i am a fitness freak , its really important for me to know what sort or food i am consuming & how many calories it contains , which Muscle Fuel makes really easy for me by putting labels on the food specifying how many calories it contains , the customized box is my go to , loved it
ItsSania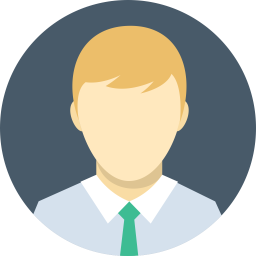 Their food is so good, my favorite healthy restaurant, I had their meal plan for three months and I'm not bored
Meitha Mohammed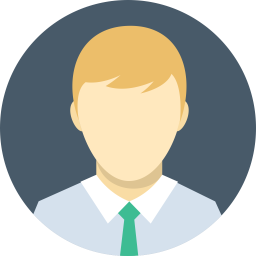 I love their food, healthy and delicious. I recommend their meal plans there is a lot of variety you can choose your own combinations.
Alia Anwar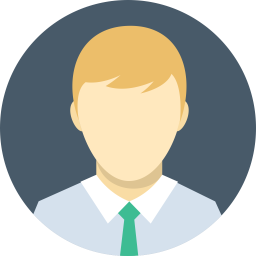 The best meal plan I tried in uae because there is a lot of choice and the food Is so tasty. Try the healthy egg manaesh or the peri chicken wrap.
Mohammed AlKetbi